deadcat/id+

From the synthetic beats present in dance music of the 1970s, to the energetic guitars of rock, Deadcat is a Brazilian artist who after spending some time in London releases his first album. We were invited to create its entire graphic identity and visual personality.

This is the cover of his first single.



Listen to Scarlett here



Music video for Scarlett, the misterious girl with grilled teeth and 7 lives. Produced by KAUS Films. Directed by Steve Bruno.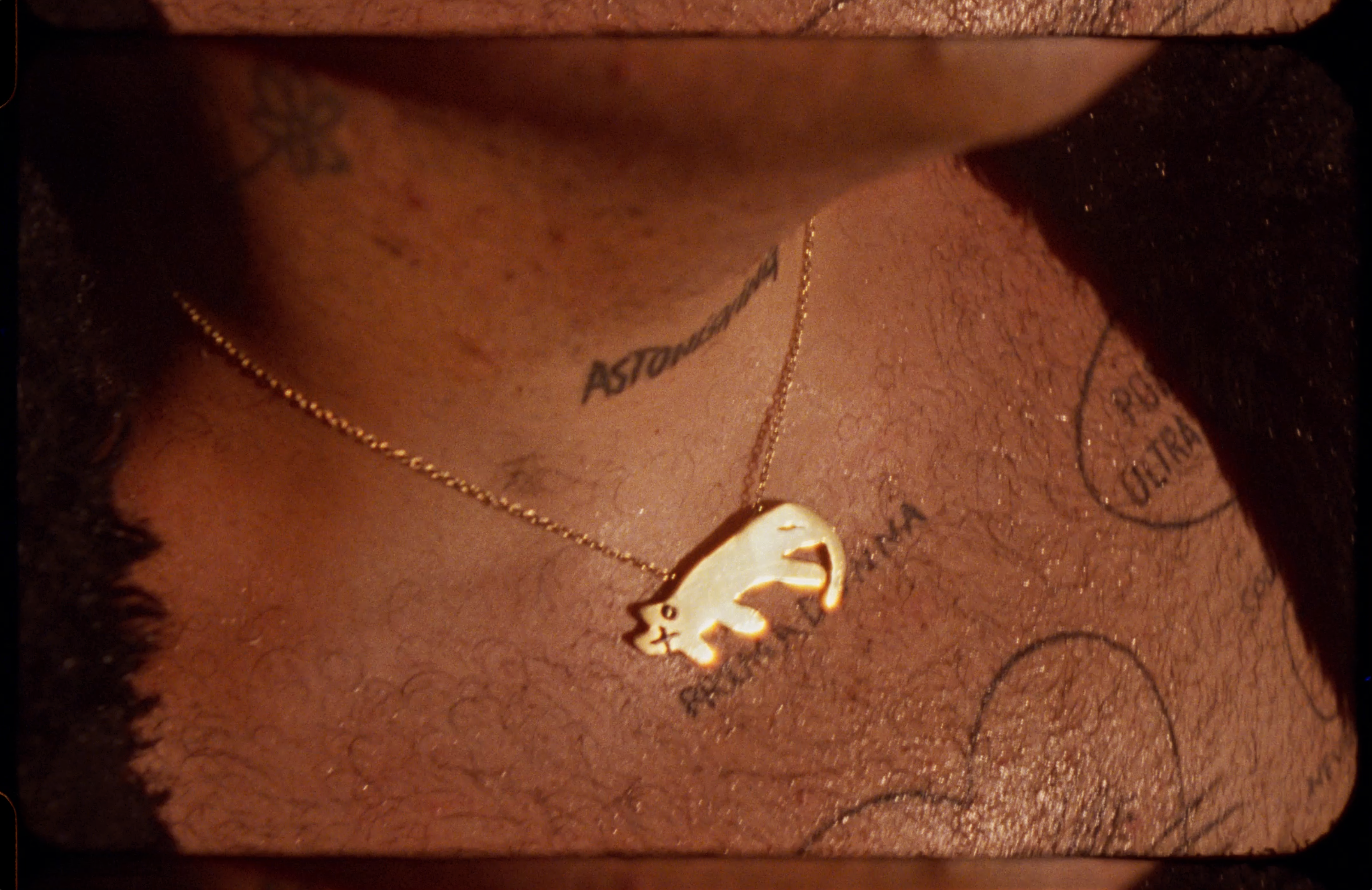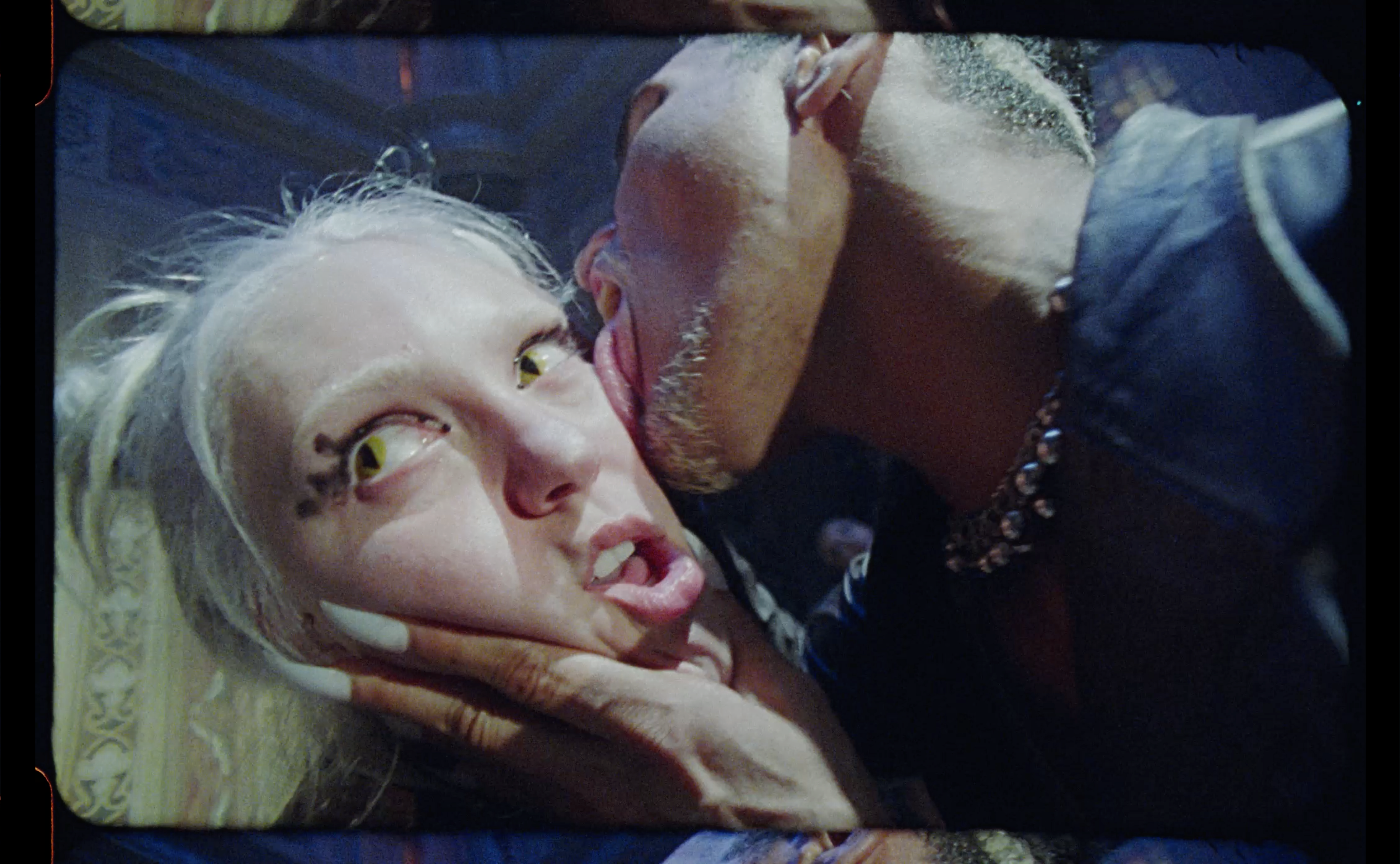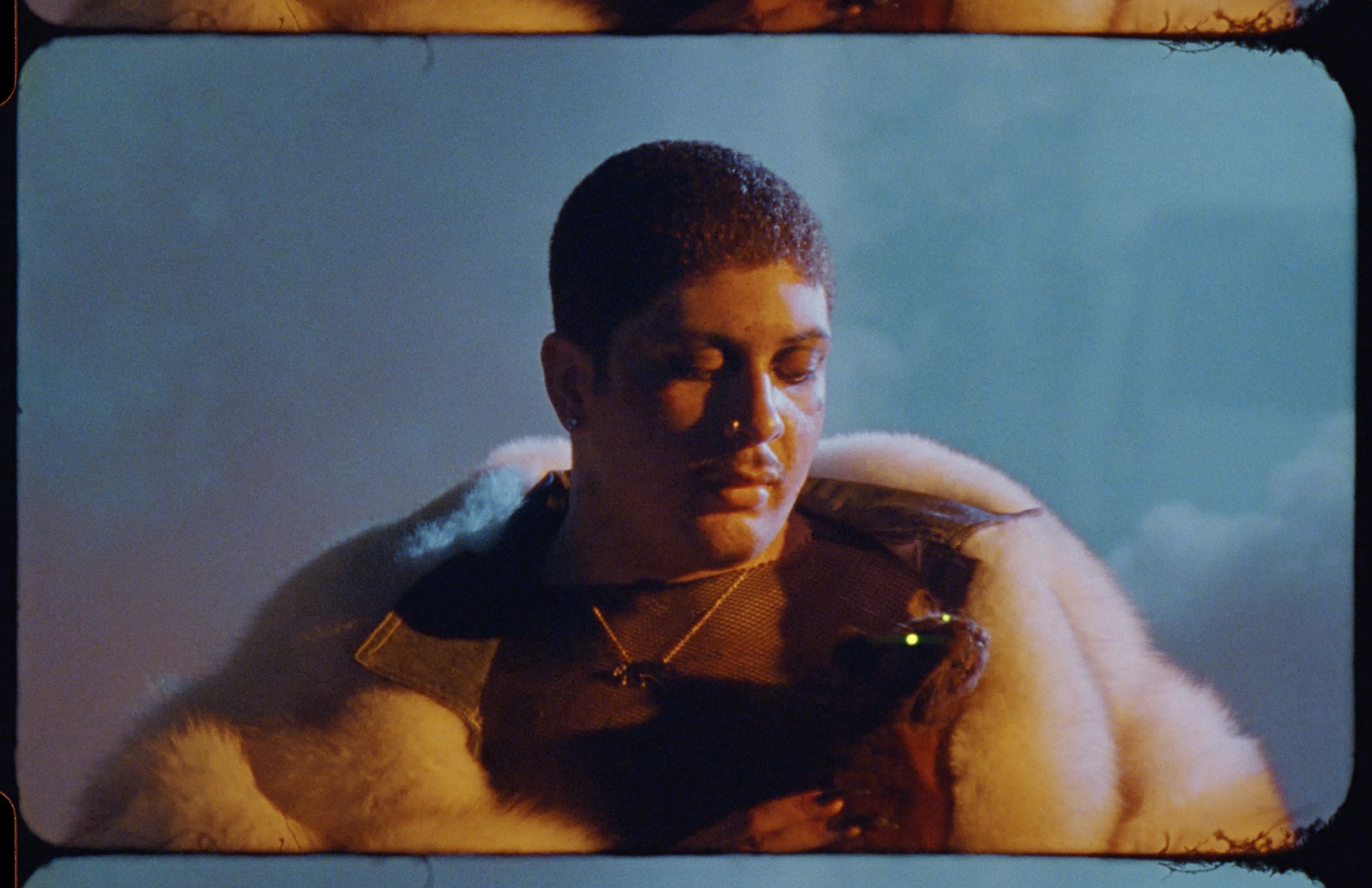 We also created the whole strategy to publicize DeadCat in social média.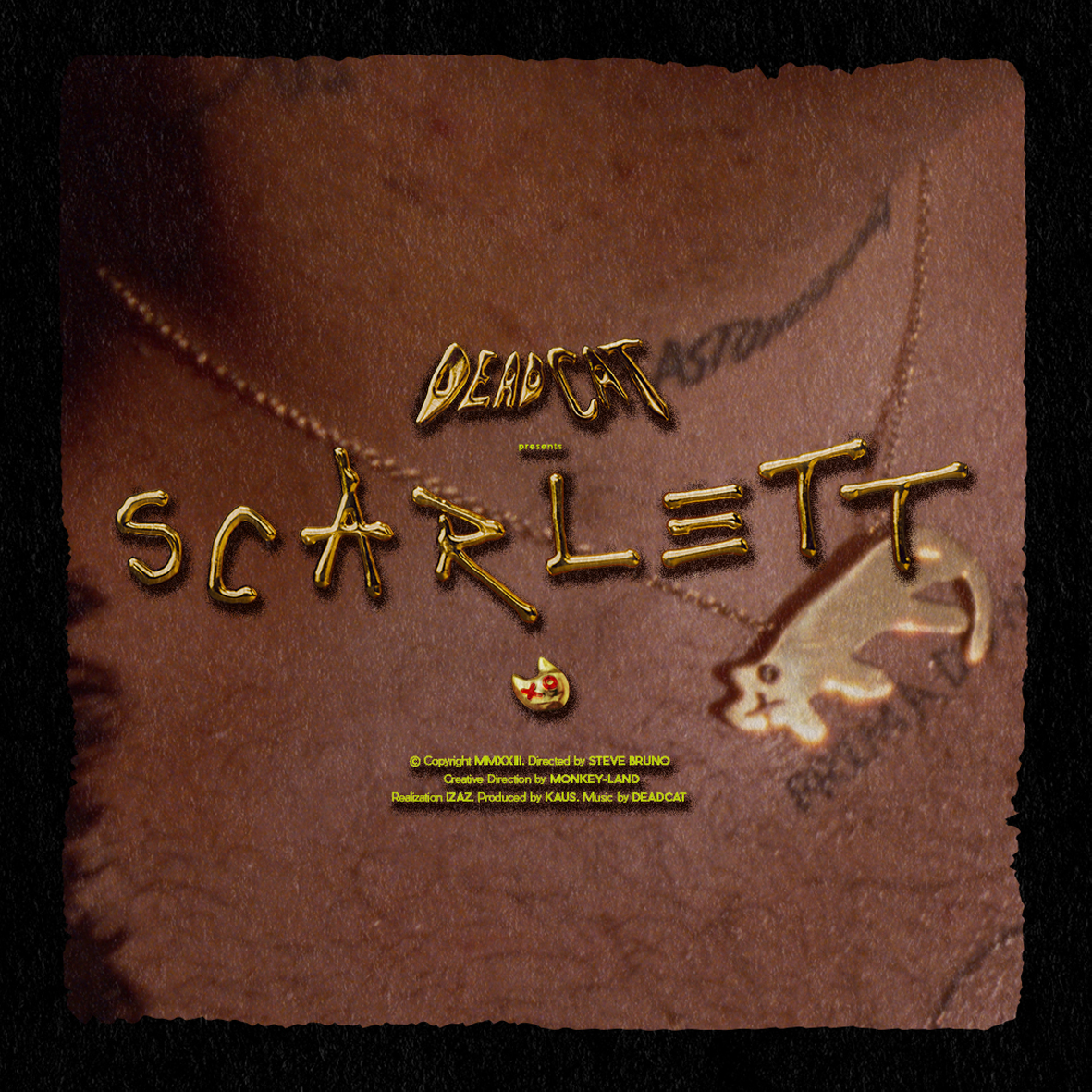 We chose to mix a Hi-Fi language with organic contemporary visual elements and electric colors that reflects the artist's unique and impactful personality.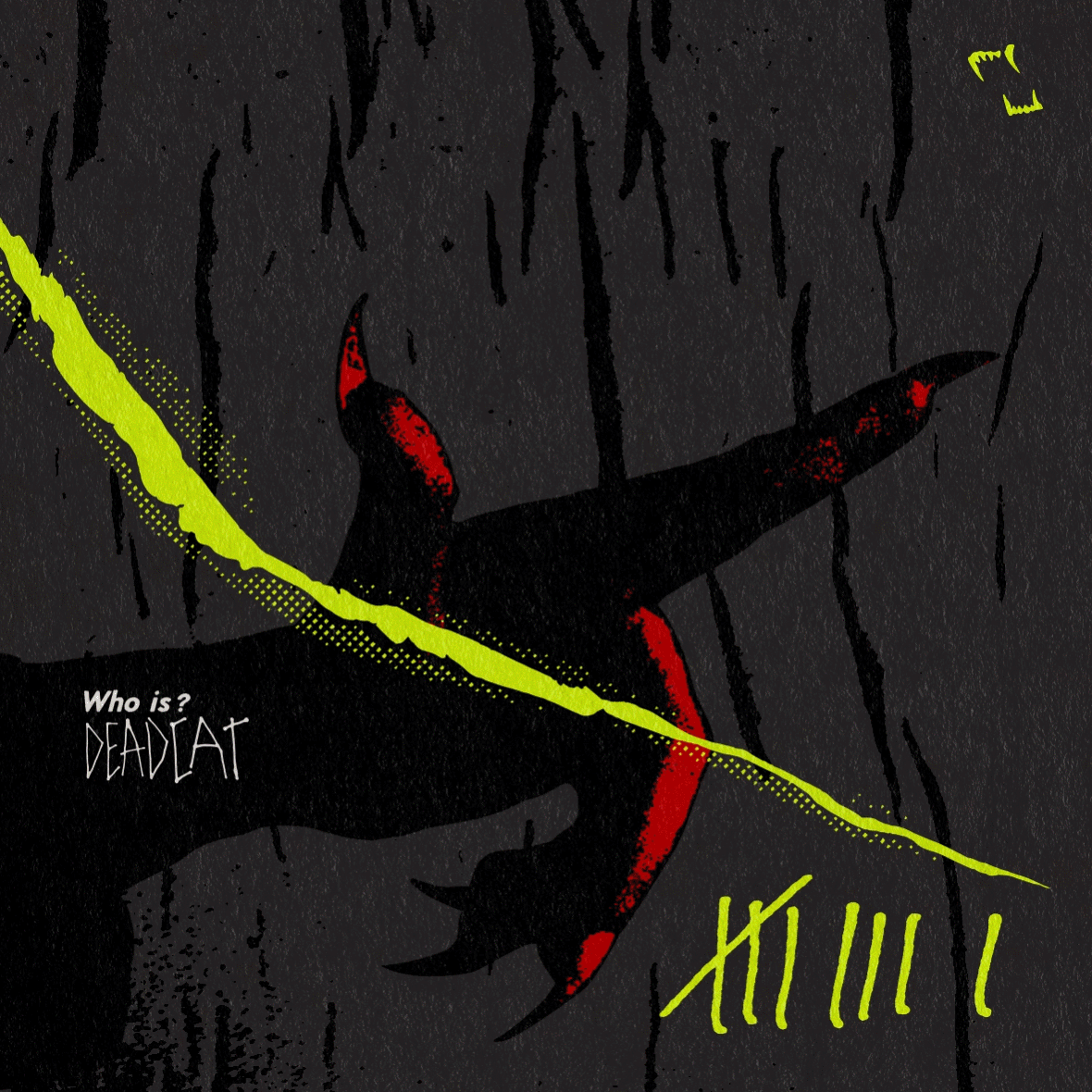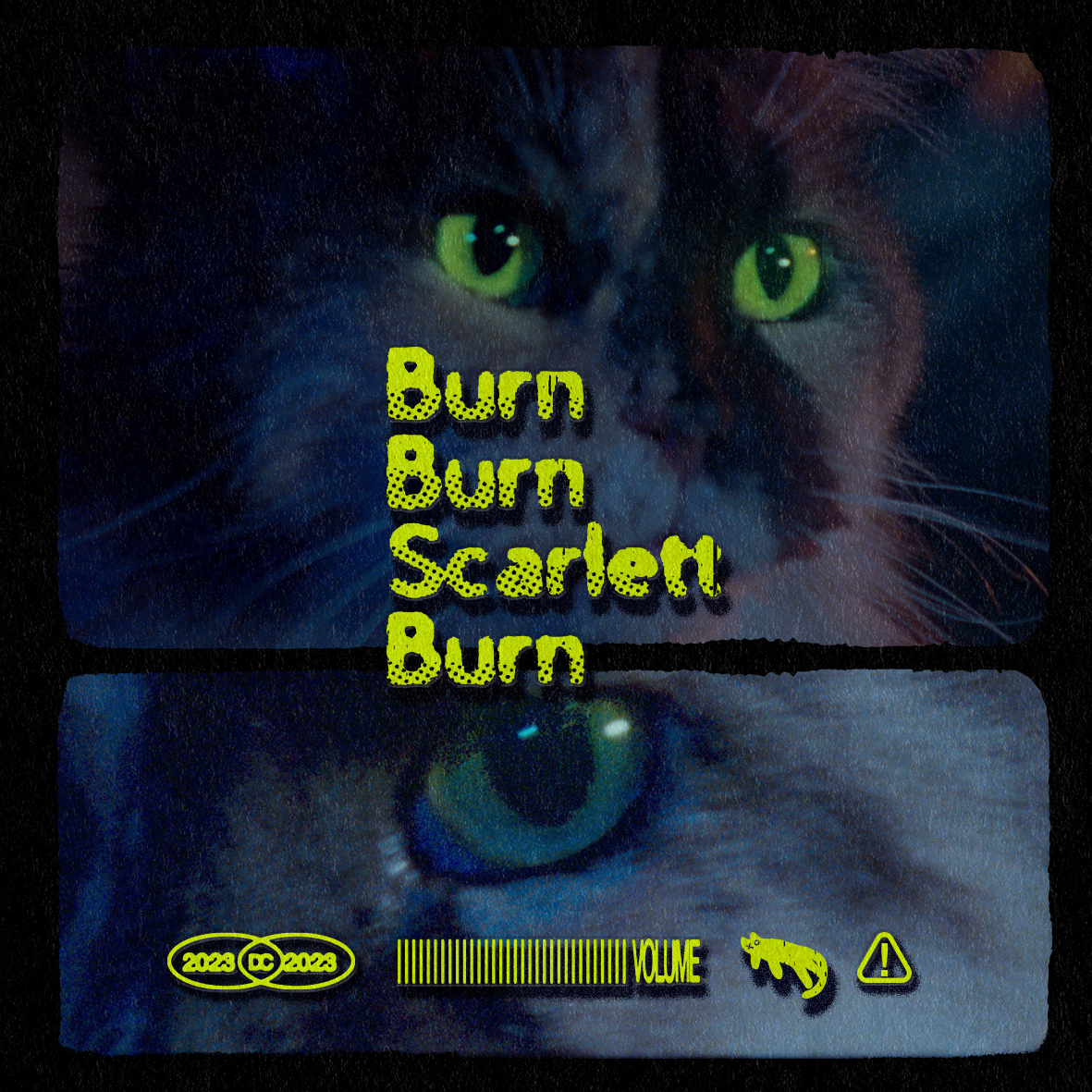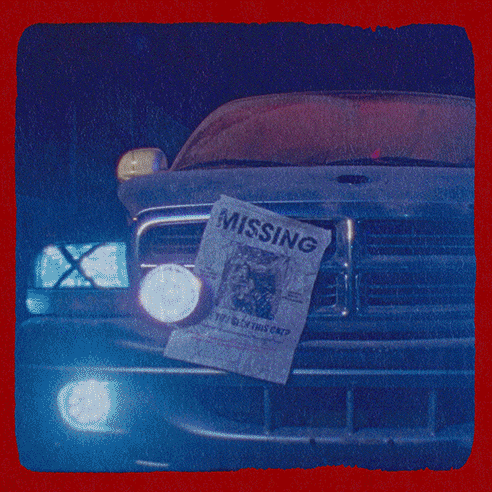 DeadCat Iconography

DeadCat Full Album Cover



Posters displayed in the streets of São Paulo and Rio de Janeiro to launch DeadCat's new album. Illustartions by Fabio Vido.




We developed vinyl labels the album singles







We also did one music visualizer for each music. For this duty, we asked for the artists GG Di Martino & Kaue Akimoto to develop each animation alongsinde us.

Scarlett ︎︎︎


Tomorrow ︎︎︎


Namelesse ︎︎︎


Two Halfs ︎︎︎


Avant Garde ︎︎︎


Radio ︎︎︎


Visual ID Elements



We also made the whole visual identity using differente materials to represent the multiple faces of the artist.