nubank/the uncontrol

A Rage Quit is when a gamer gets so angry with the game that they destroy the very thing that makes them a gamer. And when Nubank decided to sponsor one of the biggest e-sports tournaments in Brazil, GGWP, we decide to give gamers a friendly advise: when you lose control gaming, you lose control of your money. Directed by Breno Moreira.







Film Posters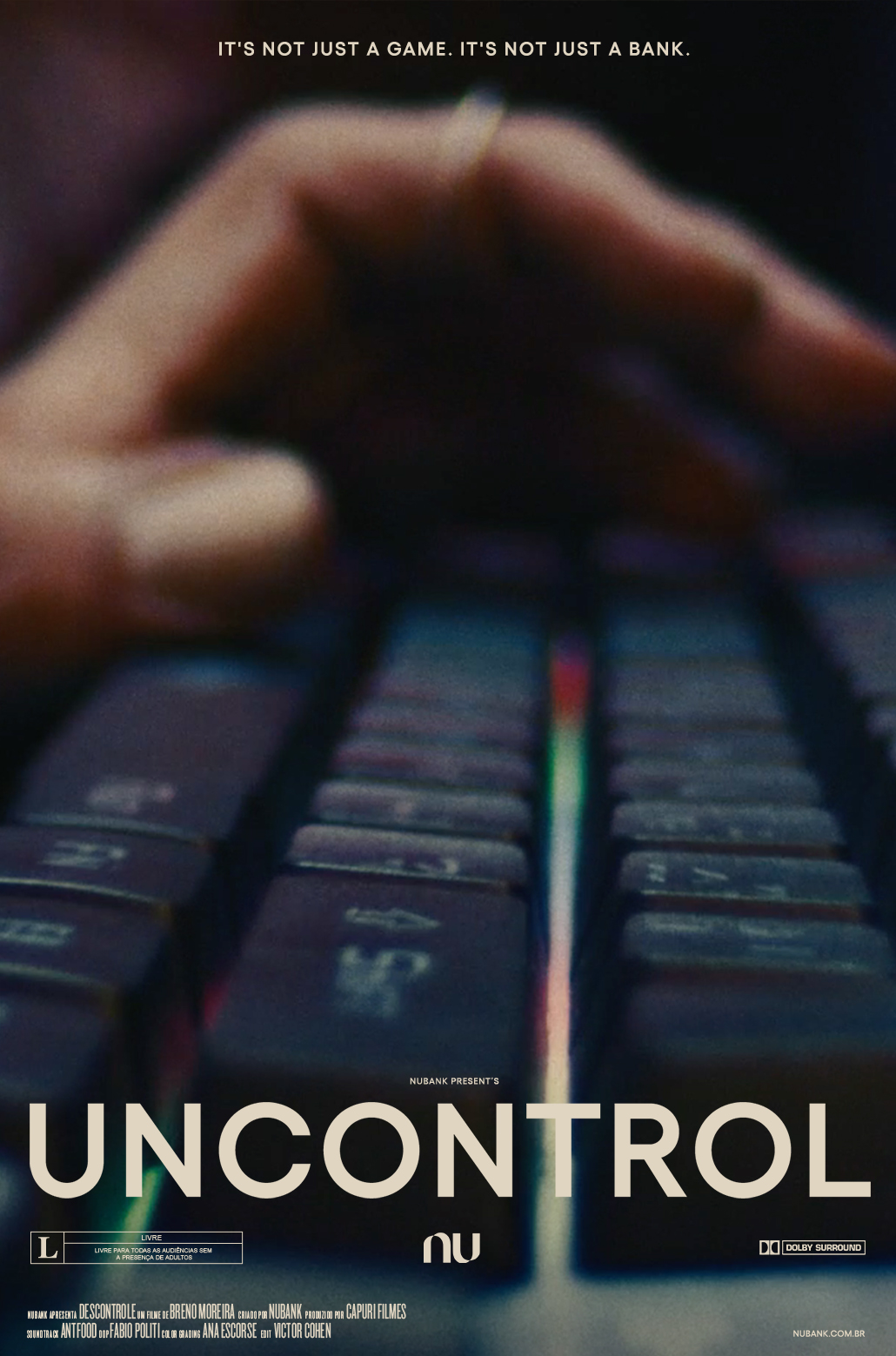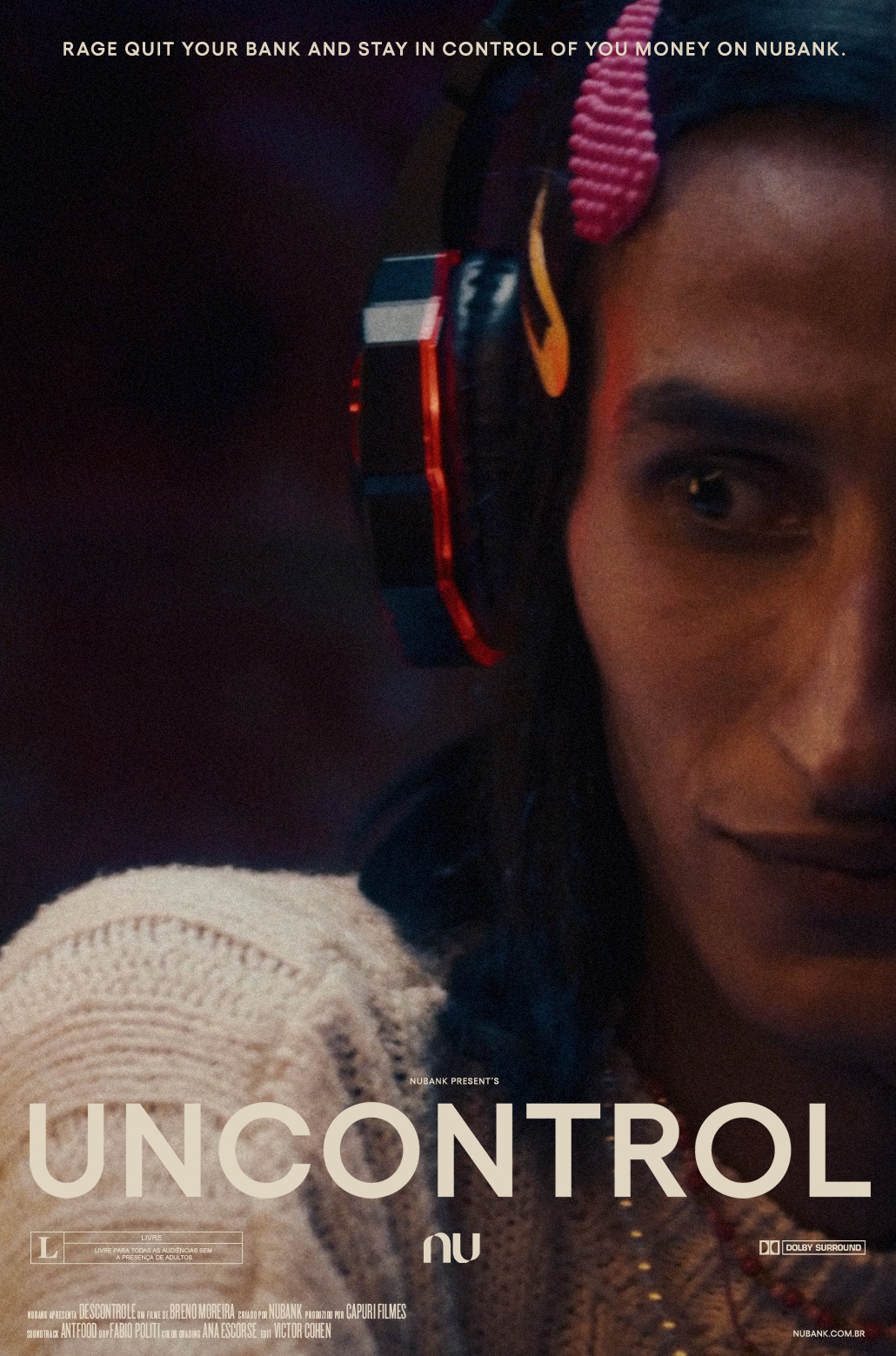 Key Visual for social and publisher content.